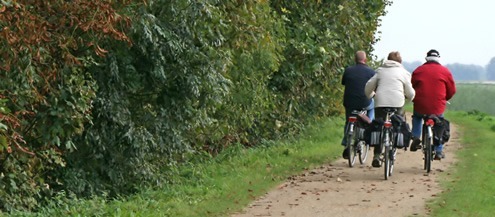 Take the next SRES® Class
WHAT: The California Association of REALTORS® Presents
NAR's Senior Real Estate Specialist (SRES®) Designation
WHEN:   October 17 & 18 (Thurs. & Fri.), 2019
Time:    9:00 am – 4:00 pm
WHERE:  Belmont Village, San Jose
500 S. Winchester Blvd.
San Jose, CA 95128
HOW MUCH: $225 for CAR members, $450 for non-members including breakfast & lunch (instructor entertainment: priceless)
Course taught by: John "Skip" Frenzel
Note: Because CAR is my provider, I can offer the class with 12 CE's (California only) while other non-CAR sponsored classes including the online SRES® cannot.
REGISTER WITH CAR:
or 213-739-8274
Spread the word and tell other agents about the class.  Distribute and post to your office.