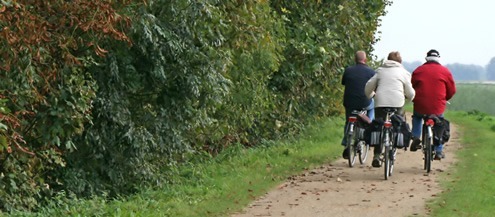 SRES® REALTORs® Go the extra mile to help their senior clients
SRES® Class Types
I specialize in the Senior Market and the SRES® course is all that I teach, it is my speciality. This course is for REALTORS® that want to specialize in working with Seniors, or just add a layer of business. The course can be taught as in-house training for individual offices, brokerages, or companies. I can also work with you individually as a client.
TESTAMONIALS FROM SRES® CLASS

Thanks Skip. I wouldn't hesitate to refer clients to you. You made it a positive learning experience!

Great Class Skip...thank you so so much.
I have attended many classes and that was one of the better ones.

Thank you for all your work and time... in the past, present and future... well worth my time for another enlightening adventurous journey...

Thank you for teaching the SRES® class. Lots of information and knowledgeable speakers was appreciated. Also loved the Belmont Village Community. Teaching the class at this location was beneficial. I thought I got to experience like in the community for a couple days

Good job!! My feeling was the people around me seemed to think you did a great job. So did I!!!